Blog
Tips and Tricks
Read our Grooming Tips and See Some Pups Play!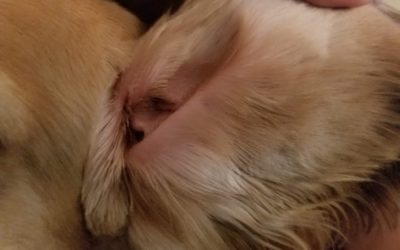 Properly Cleaning Your Pet's Ears Between Grooming Appointments Does your pet shake their head, or scratch at their ears frequently? It could possibly be an infection brewing. Bacteria, yeast, or even mites could be the issue. Check your pet's ears for...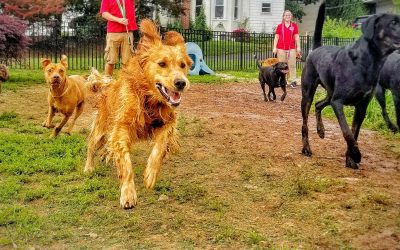 A Day in the Life at Doggie Day Care and Boarding! Paws-itively Healthy Canine Retreat and Spaw, 720 Morwood Road Telford, PA 18969 Did you know that most canine behavior problems stem from a lack of socialization and exercise? Allow us to entertain your...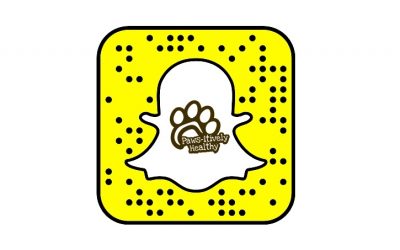 We Are On Snapchat! For Updates, puppy videos and specials follow us on Snapchat @PHDogRetreat! Scan the code below to add us as a friend!