About
About Us
It is our mission to be your dogs' favorite vacation destination. We believe our pets should be loved, cherished, and nurtured the same as we are loved and cherished.
1. Professional
We recognize the value of cooperation in achieving success. We work together in a truly collaborative fashion with the clients and other professionals for the common purpose of improving the health, vitality, and relationships for our clients' pets.
2. Experienced
We believe that integrity is the cornerstone of any relationship, business or personal. Sound moral principle, uprightness, honesty, and sincerity are vital to building the unique rapport that is found between us, our clients, our patients, and other professionals.
3. Animal Lovers
We are a team of "crazy dog-lovers". We believe every client and every pet is an opportunity to gain knowledge and experience. We want to improve our ability to apply that knowledge and experience along with the right balance of understanding, common sense, and insight.
Shaun Froshour is the President and Co-Owner here at Paws-itively Healthy. His inspiration came from working in canine search and rescue for over 10 years with his 3 dogs. Shaun has coordinated the regional canine search and rescue team where he has overseen the training of many other dogs. Most of his education comes from that type of real-world observation and experience, with added coursework and internships with veterinarians. He has been endorsed by the American Kennel Club to teach and certify dogs in their Canine Good Citizen program.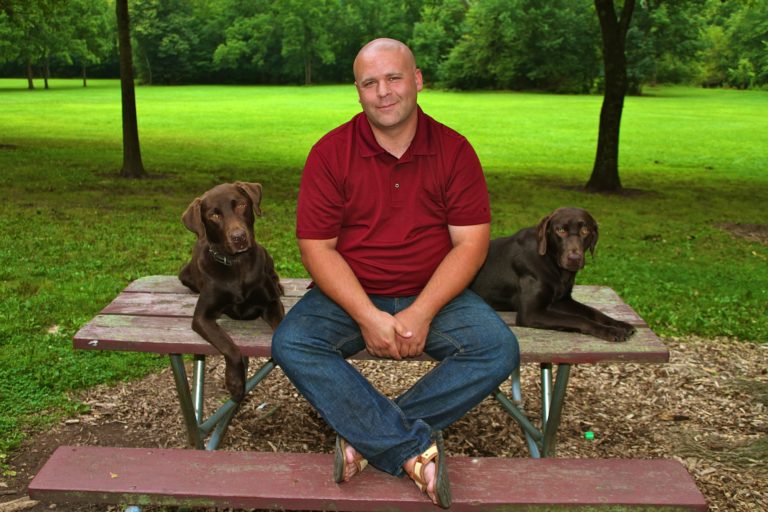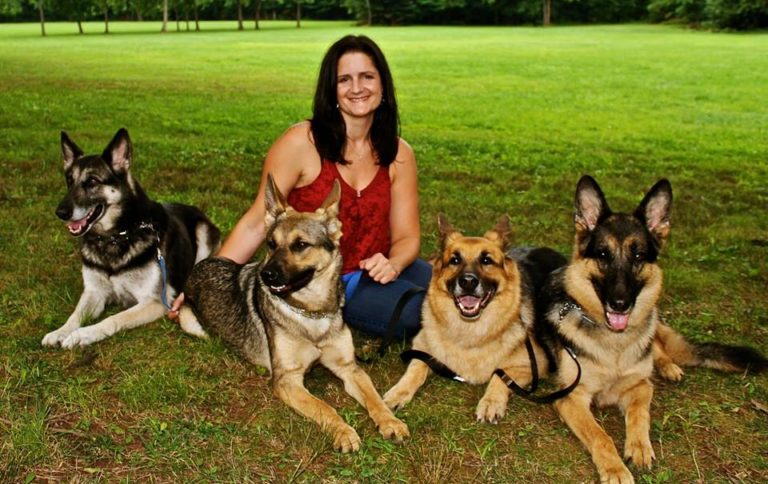 Jill (Stouffer) Froshour is the VP and Co-Owner. Jill is certified as a Canine Good Citizen evaluator through the American Kennel Club and she is a professional member of the National Association of Professional Pet Sitters.  Jill is a proud owner of 6 German Shepherds, two of which are successful search and rescue dogs. Jill is also very involved with the Seeing Eye Dog program by raising and training Seeing Eye puppies, all German Shepherds. She often says she is "canine consumed."
We polled all of our customers to ensure that we are caring for their pets as best as possible. View our survey results
here.
Meet Our Team of Pet Lovers
Britt – Pet Care Associate, Groomer in Training, & Paws Pack Mama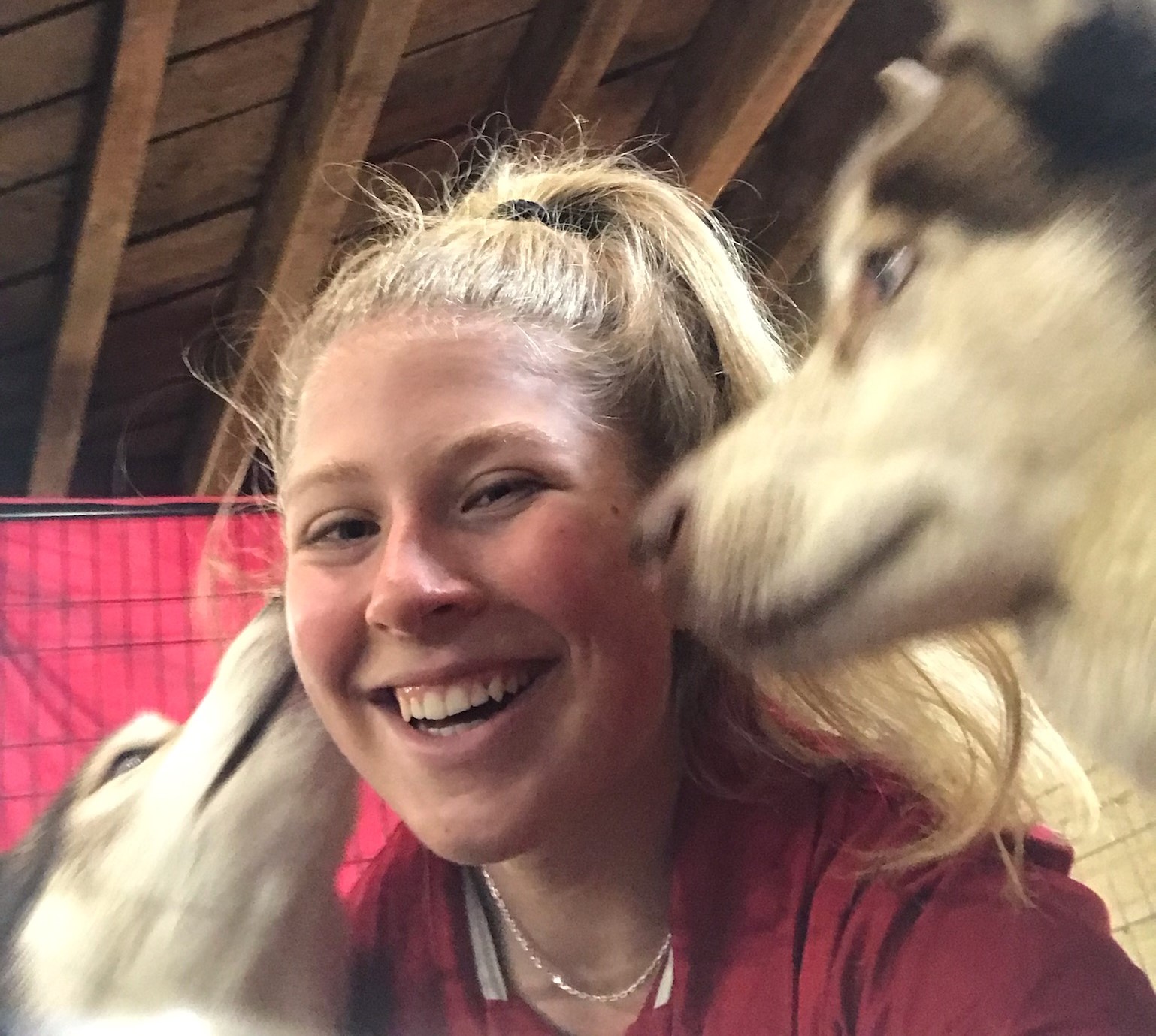 Kayla – Pet Care Associate & Master Canine Mindreader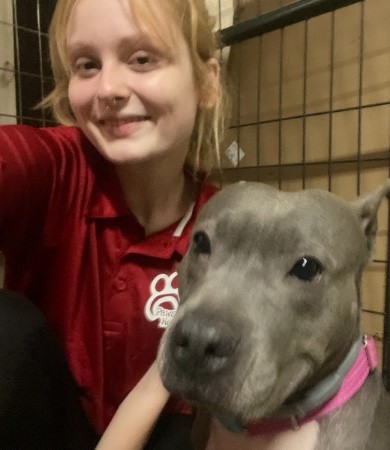 Julia – Pet Care Associate & Camp Counselor 
Sam – Pet Care Associate & Job Juggling Jenious!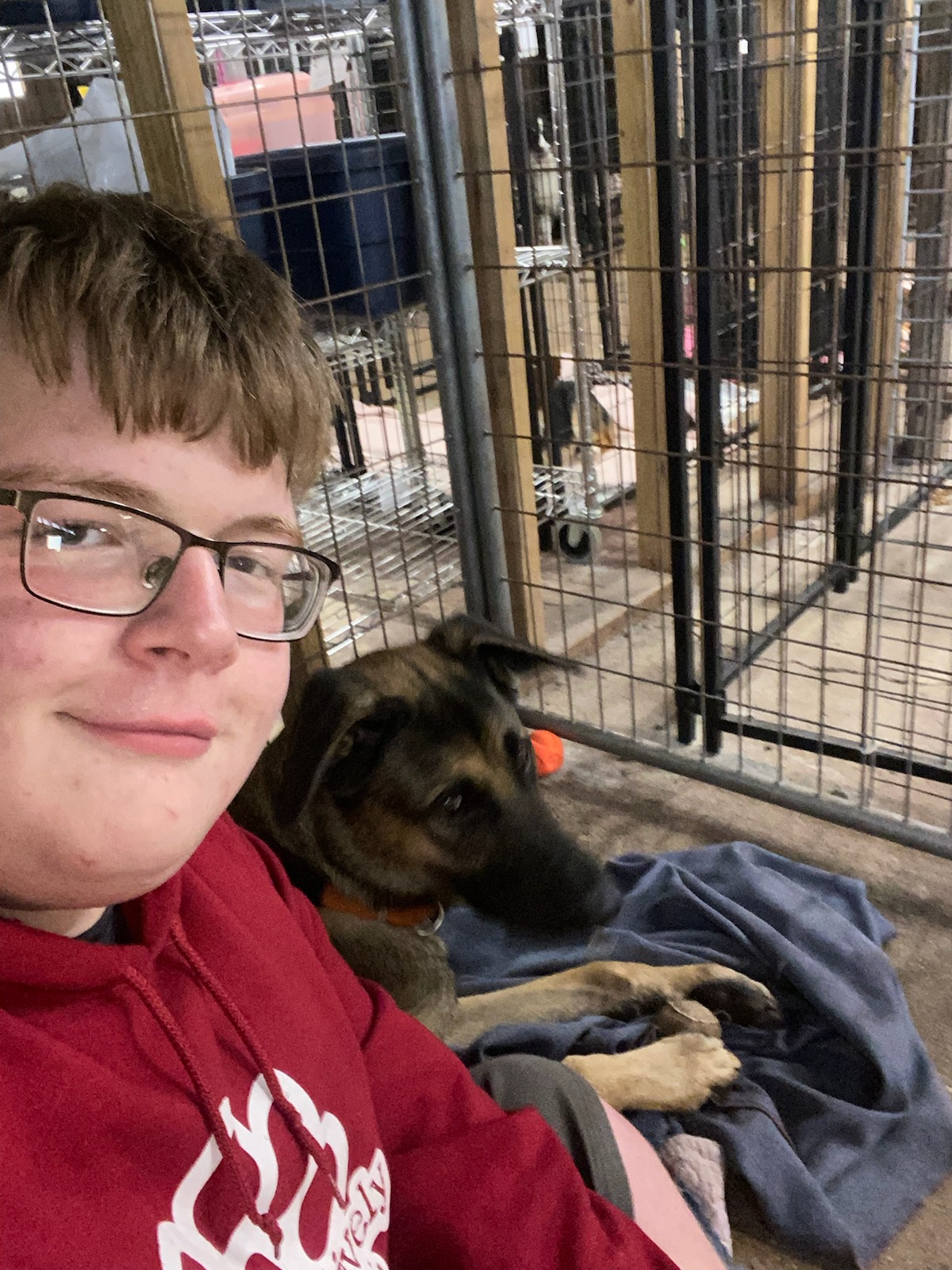 Justin – Pet Care Associate & Computer Guru
Sophia – Pet Care Associate
Danika – Pet Care Associate
Rylee – Pet Care Associate

Nevaeh – Pet Care Associate 
Becca – Pet Care Associate
Bring your pup to paws-itively Healthy Canine retreat & spaw