About
About Us
It is our mission to be your dogs' favorite vacation destination.  We believe our pets should be loved, cherished, and nurtured the same as we are loved and cherished.
1. Professional
We recognize the value of cooperation in achieving success. We work together in a truly collaborative fashion with the clients and other professionals for the common purpose of improving the health, vitality, and relationships for our clients' pets.
2. Experienced
We believe that integrity is the cornerstone of any relationship, business or personal. Sound moral principle, uprightness, honesty, and sincerity are vital to building the unique rapport that is found between us, our clients, our patients, and other professionals.
3. Animal Lovers
We are a team of "crazy dog-lovers". We believe every client and every pet is an opportunity to gain knowledge and experience. We want to improve our ability to apply that knowledge and experience along with the right balance of understanding, common sense, and insight.
Shaun Froshour is the President and Co-Owner here at Paws-itively Healthy. His inspiration came from working in canine search and rescue for over 10 years with his 3 dogs. Shaun has coordinated the regional canine search and rescue team where he has overseen the training of many other dogs. Most of his education comes from that type of real-world observation and experience, with added coursework and internships with veterinarians. He has been endorsed by the American Kennel Club to teach and certify dogs in their Canine Good Citizen program.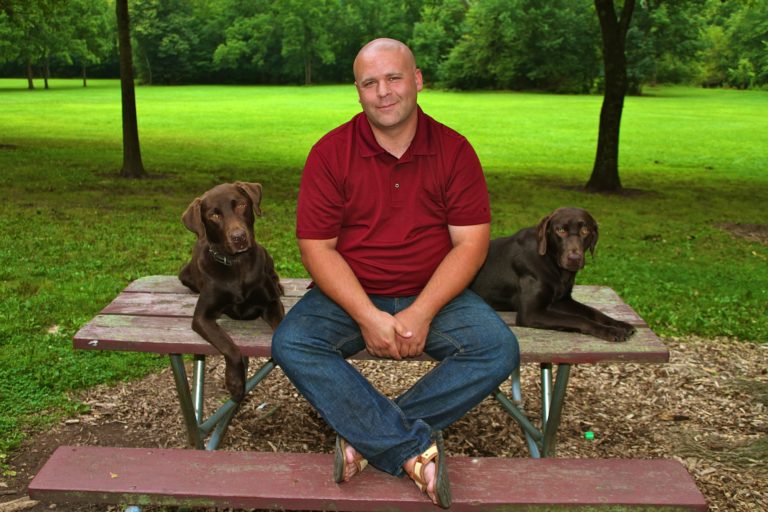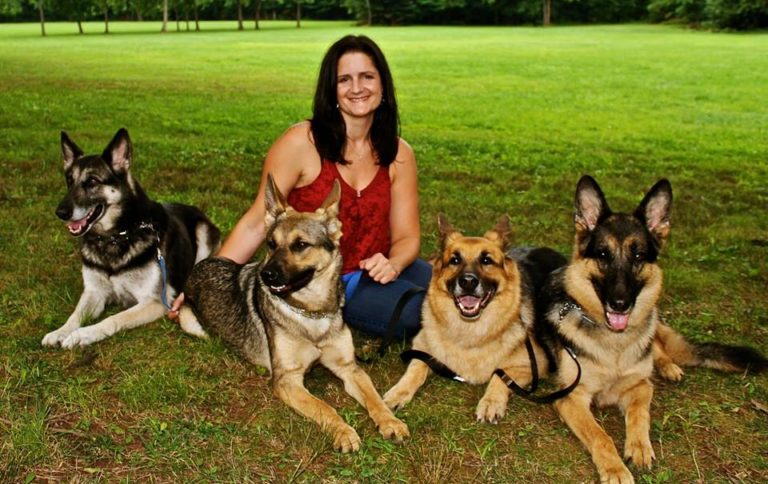 Jill (Stouffer) Froshour is the VP and Co-Owner. Jill is certified as a Canine Good Citizen evaluator through the American Kennel Club and she is a professional member of the National Association of Professional Pet Sitters.Jill is a proud owner of 6 German Shepherds, two of which are successful search and rescue dogs. Jill is also very involved with the Seeing Eye Dog program by raising and training Seeing Eye puppies, all German Shepherds. She often says she is "canine consumed."
We polled all of our customers to ensure that we are caring for their pets as best as possible. View our survey results
here. 
Meet Our Team of Pet Lovers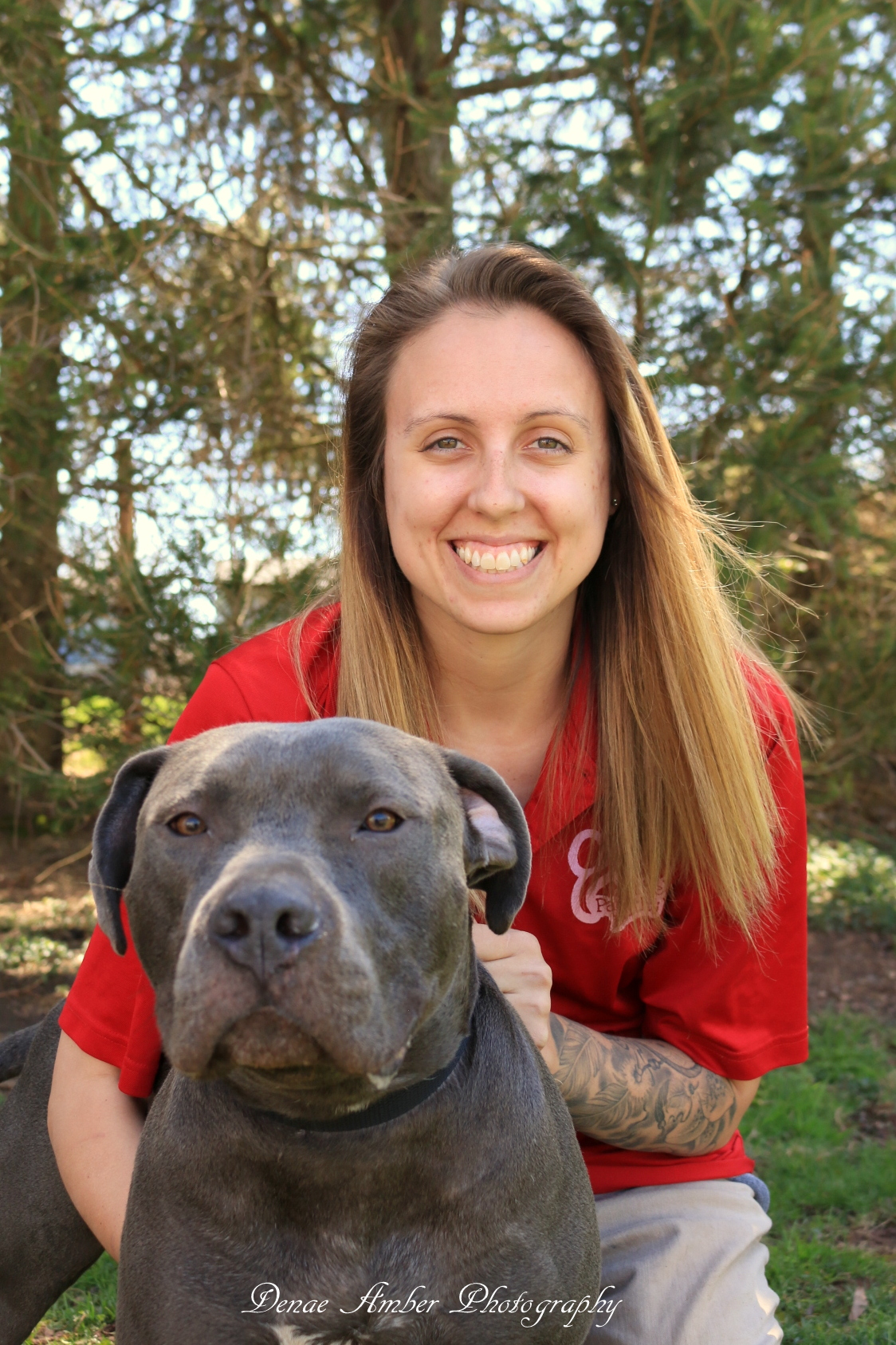 Felicia Heath – General Manager
"Hey, I am Felicia. I am the General Manager at Paws-itively Healthy. I started here in June of 2014 and love my job! I live in East Greenville with my two kids and three dogs. I enjoy spending time with my kids, being outdoors and volunteering with Mostly Muttz Rescue. While I enjoy working with all dog types, I specialize in aggressive and misunderstood dogs."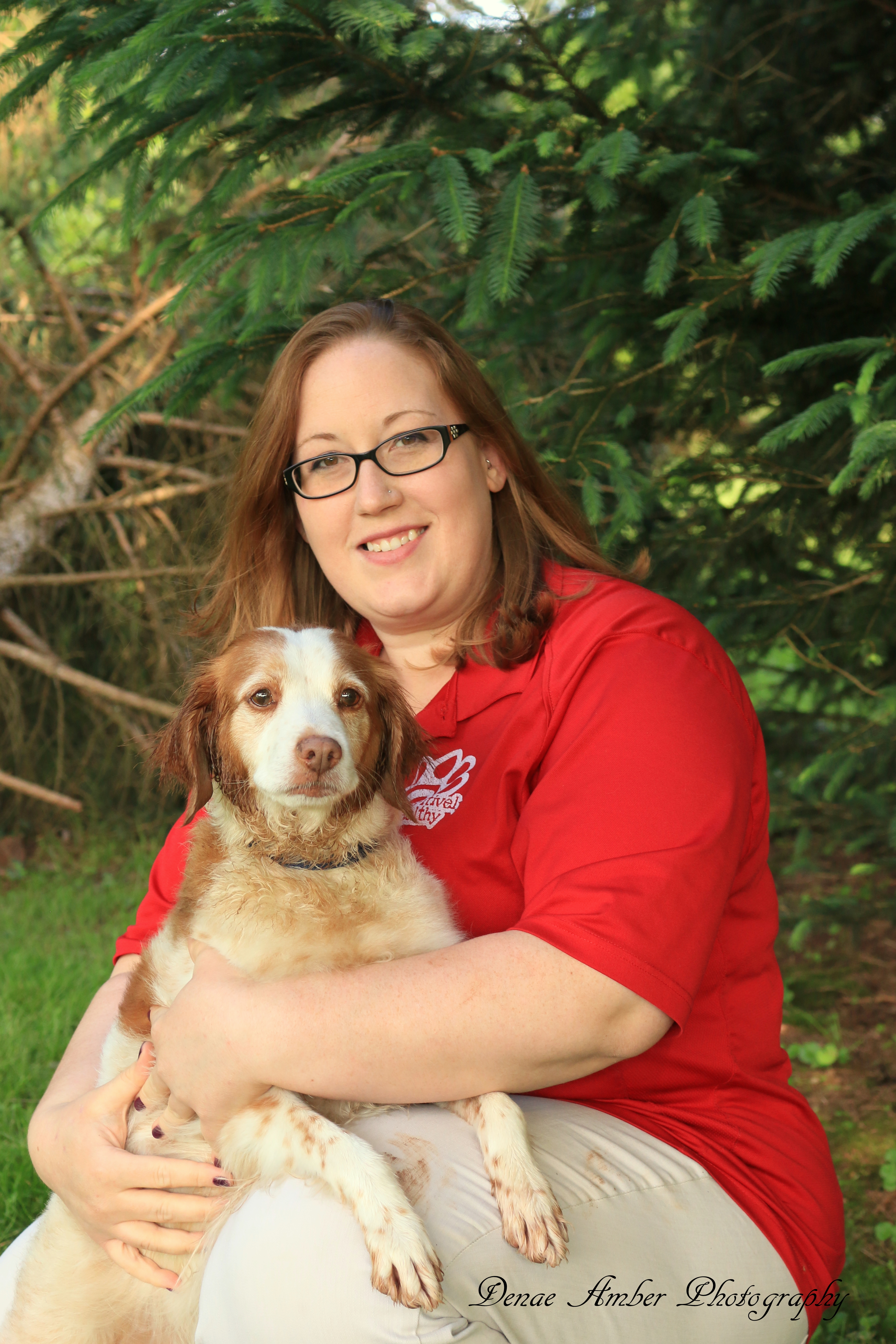 Crystal Hunsberger – Grooming Manager
"My name is Crystal, and I am the Grooming Manager at Paws-itively Healthy.  With 12 plus years of grooming experience, I bring a caring and gentle approach to all breeds of not only dogs but cats too! I have always wanted to work with animals but becoming a vet was not for me, so after earning my associates in accounting I decided my true passion was with pet grooming. "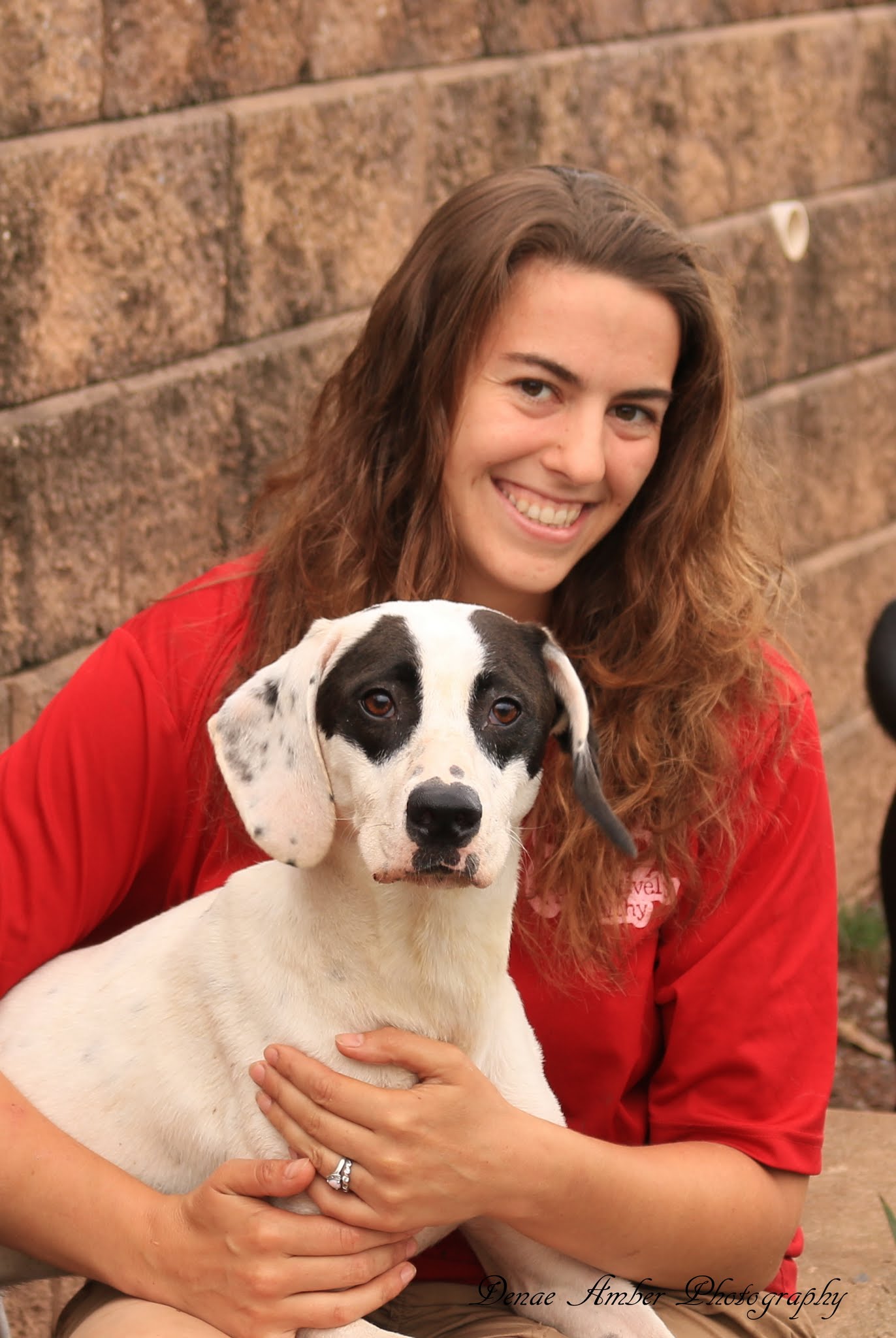 Denae Zvarick – Field Manager

"My name is Denae, I am the Field Manager at Paws-itively Healthy and coordinate the Dog Walking/Pet Sitting Program, along with office administration. I live in Green Lane with my husband and daughter and several chickens. While holding a Bachelor of Arts in Communications, I also volunteer with my husband in our local, state, and national Grange organization, as well as volunteer my time with several local non-profits in the Collegeville/Trappe community. I spent ten years working on a dairy farm out of high school and studied equine training in college near Erie, PA. While I've had all kinds of animals in my life from cats, dogs, chickens, cows, Chinese hamsters, fish, etc., my favorite has always been the canine companion. "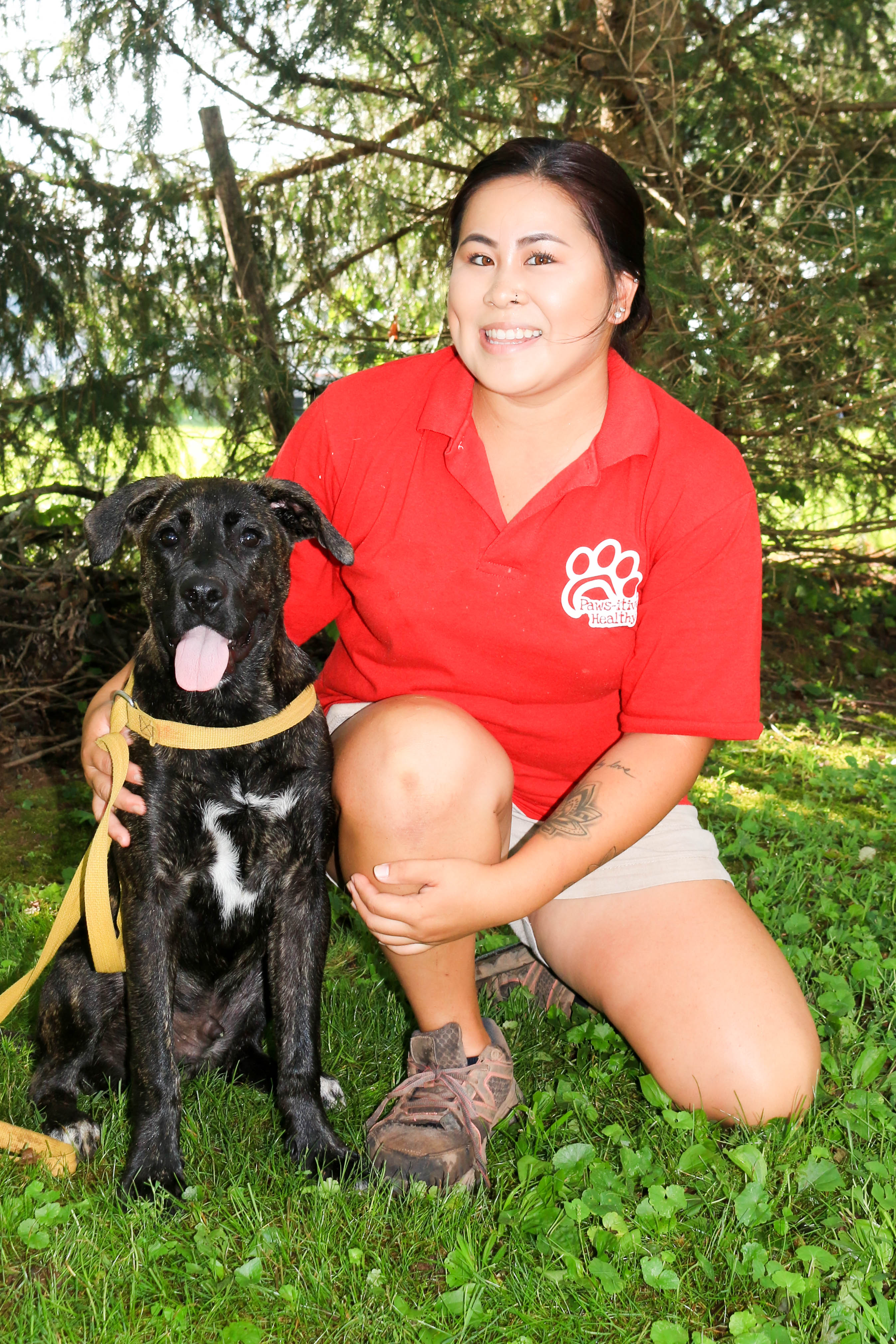 Rachel Rose – Pet Care ASsociate & Dog Walker

"Hi my name is Rachel and I am a pet care associate here at Paws-itively Healthy. I have a love for all things animals, especially dogs. I believe they bring out the best in people and teach you a lot about yourself. At home I have a GSD/Husky mix, her name is Kiara. In my free time I love to take her on adventures, explore new parks and all dog friendly places!"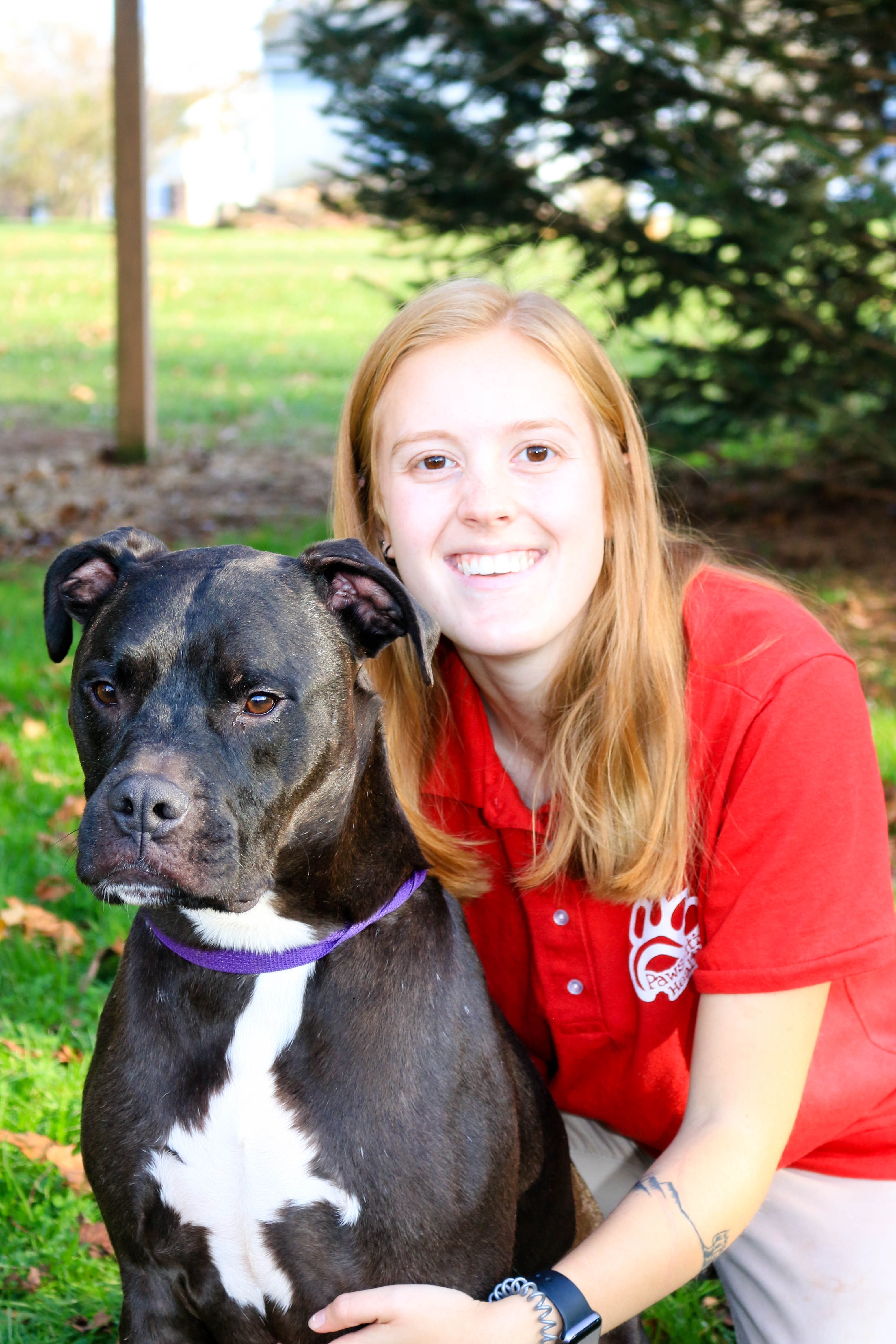 Emma Schlossman – Pet Care Associate & Dog Walker

"Hi, my name is Emma and I am a Pet Care Associate as well as Dog Walker and Pet Sitter here at Paws-itively Healthy. I am currently working towards getting my degree in accounting. I've had a lifelong love for animals of all kind and have been vegan for about 7 years. Getting to spend my days with the pups here is such a treat!"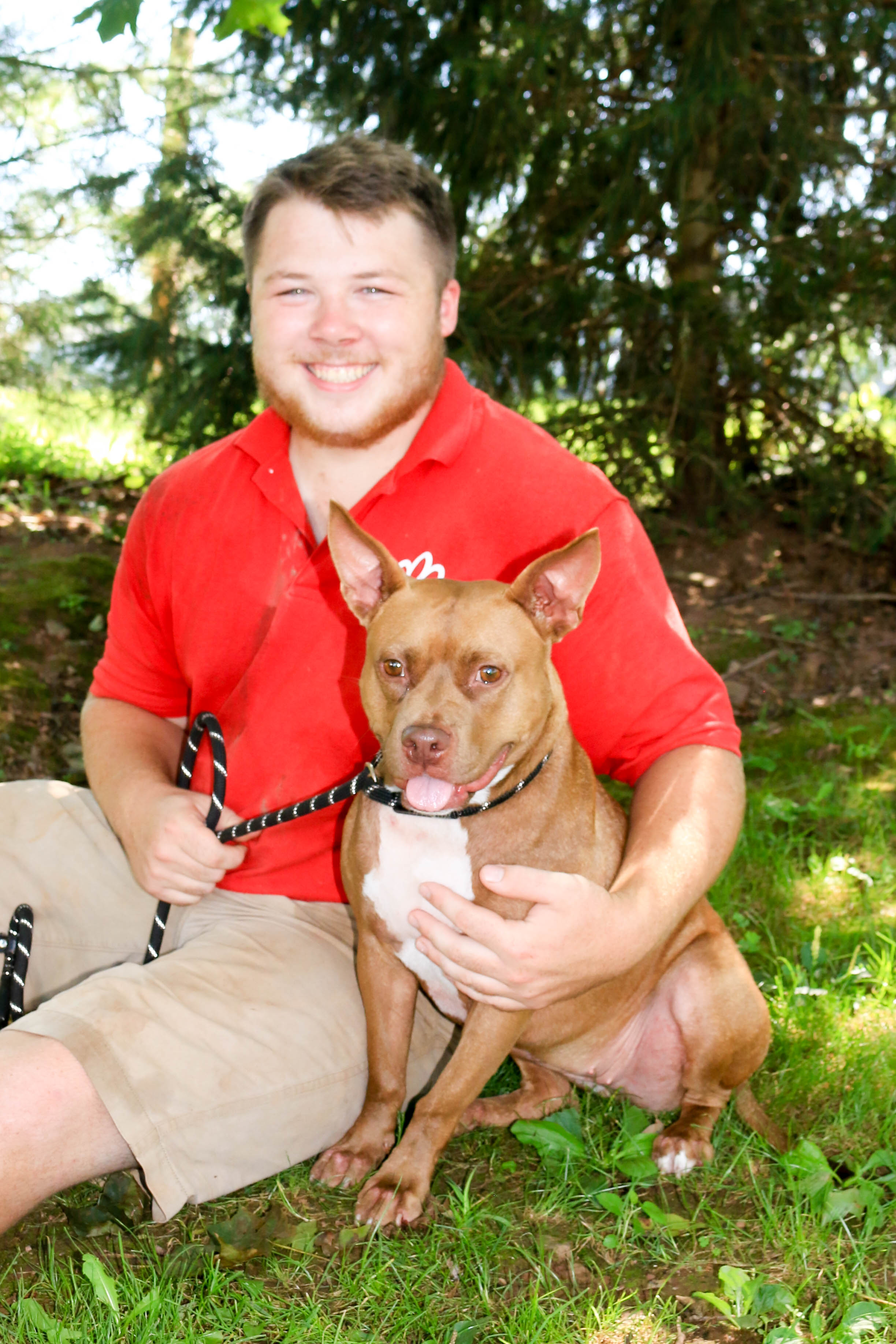 Zach Splain – Pet Care Associate & Dog Walker
"Hi, I'm Zach, a Pet Care Associate and Dog Walker for Paws-itively Healthy. I play rugby at Temple University and study Social Work. I have a Parson Russell Terrier named Boyd and a Scottie named Archie. This job is perfect for me because it gets me outside and moving and I get to play with dogs for hours, I care for the dogs like they're my own!"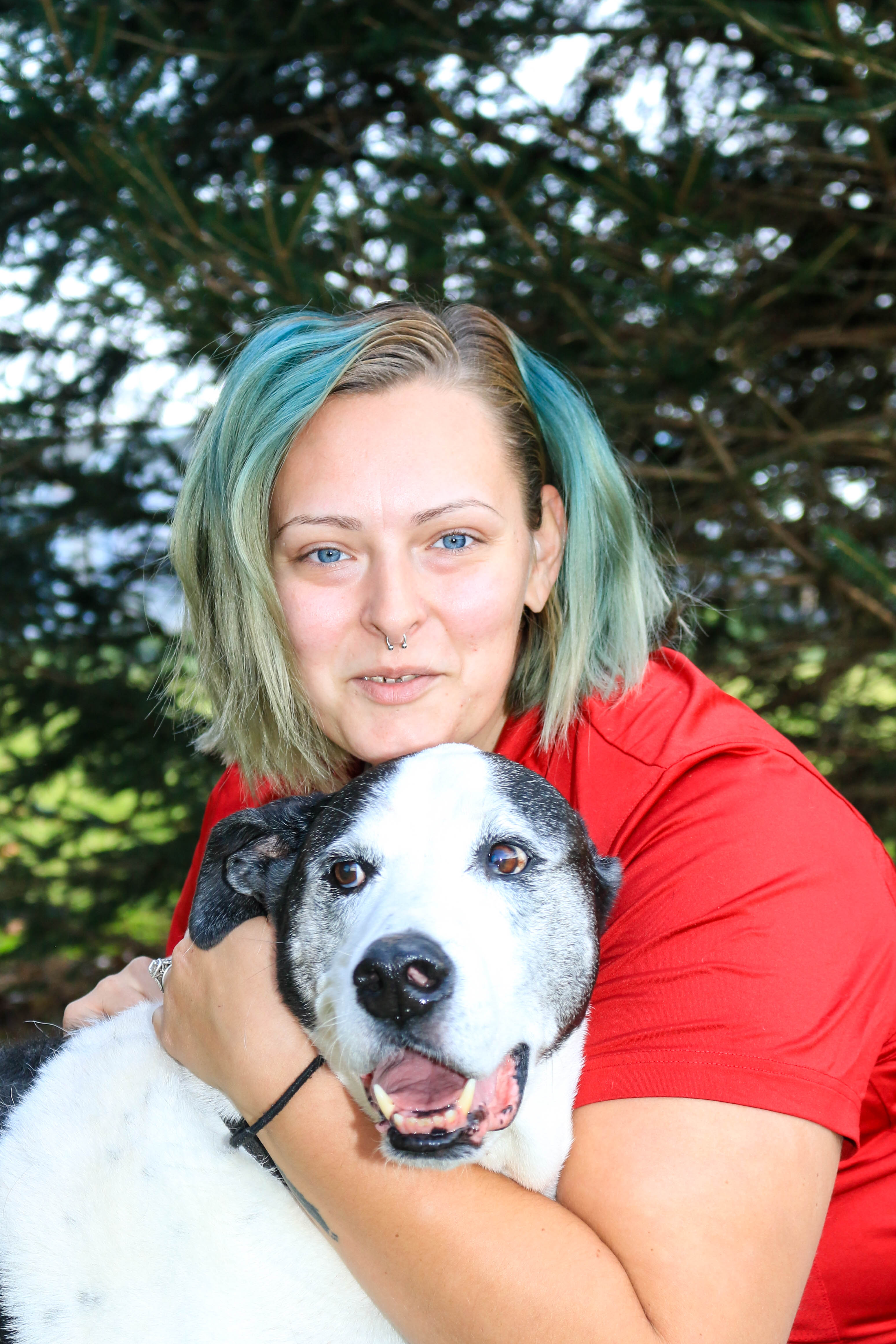 Cassie Cook – Pet Care ASsociate & Dog Walker

"My name is Cassie! I live with my wife and 7 rescues, 2 dogs (a pit bull and a lab/hound mix), 4 cats, and an elder guinea pig. I grew up with mainly cats and as I got older I found a great love and understanding of dogs of all breeds and sizes!"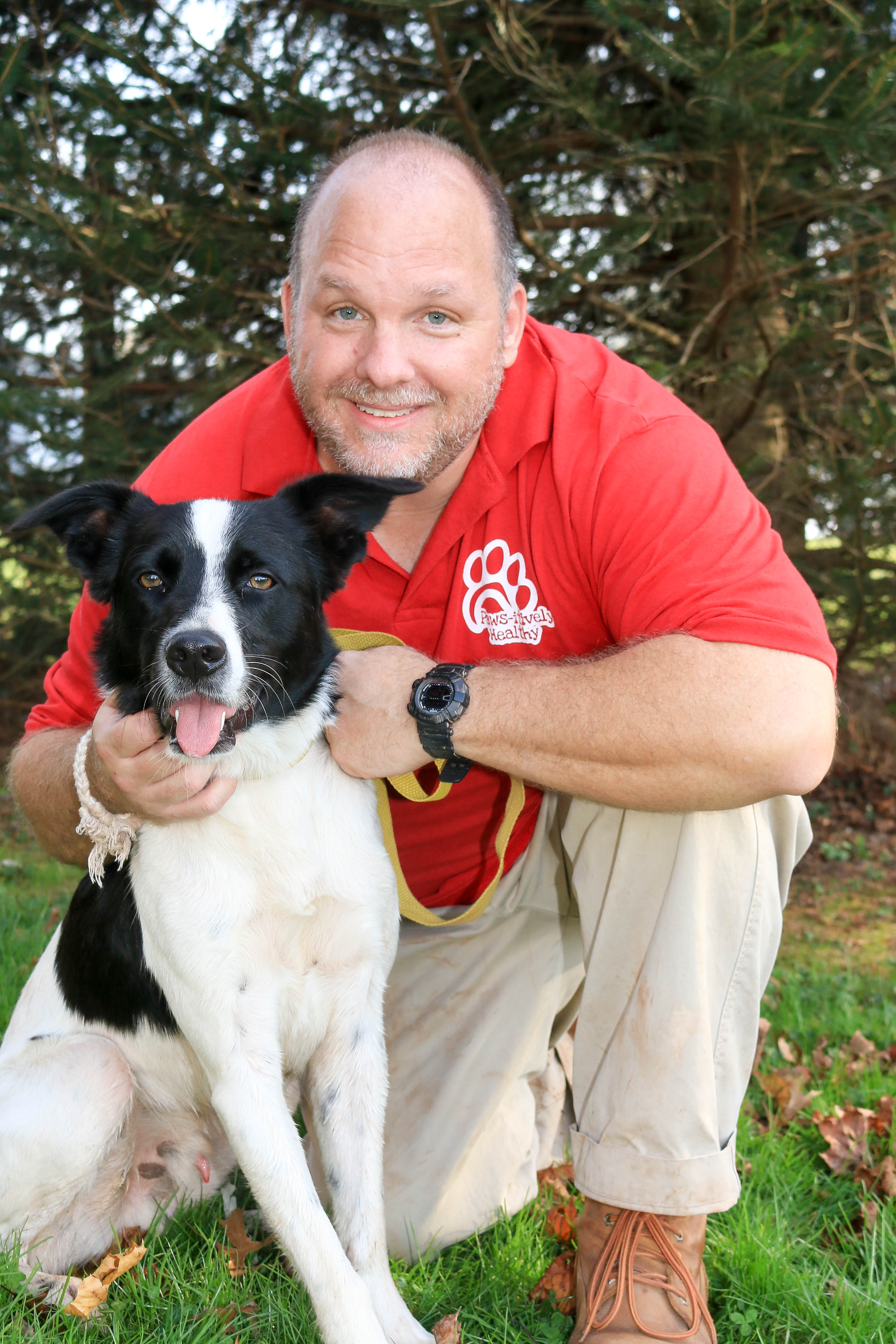 Stephen Myers – Pet Care Associate

"Hi, my name is Steve and I am currently a volunteer with Mostly Muttz Rescue organization. It was through Mostly Muttz Rescue, and my growing bond with dogs, how I ended up coming to work for Paws-itively Healthy. When I started volunteering with dogs, I could almost immediately notice how much the interaction and love between myself and the dog I was walking meant to me. The time I have gotten to spend with each of our customer's pets has been priceless, and words cannot adequately express the feelings and joy is has brought me. Thank you for letting me spend time with your pet and caring for them as if they were my own."
Bring your pup to paws-itively Healthy Canine retreat & spaw
720 Morwood Road Telford, PA 18969
OFFICE HOURS
MON – SAT
9am – 12pm and 4pm – 7pm
SUN
10am – 12pm and 5pm – 7pm

CALL
We only require the Rabies, Distemper and Bordetella vaccines.